Engine & Transmission Components
Engine & Transmission Components
CVT Transmission Lock Nuts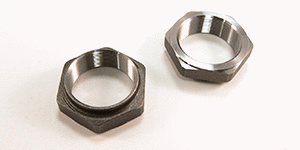 F.I.T., Inc. controls bearing surface to thread perpendicularity at the micron level with perfect precision.  We combine forging with CNC machining for efficient and consistent production with reliable quality, ready for clean room assembly.
Flare Nuts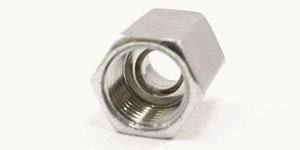 Flare nuts for high pressure gasoline direct injection systems and  diesel high pressure injection tubes. Our flare nuts have work hardened, roll formed threads that are made with precision NC machines with torque sensor control.  The result is a flawless quality in another critical application that cannot be allowed to fail under any circumstance.  
Torque Converter Weld Components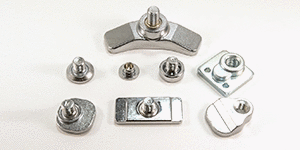 We do asymmetrical cold forming and forging with balance and perfection for applications that need it.  Our parts are welded with confidence to expensive assemblies, our name a guarantee of quality and reliability.
OXYGEN SENSOR BOSSES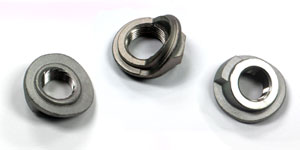 Oxygen sensor bosses can be made to contour to mating exhaust manifolds for better welds.
ENGINE MOUNT AND BUSHING INSERTS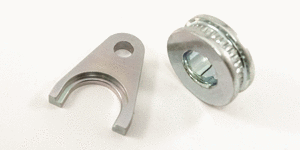 Engine mount and brushing inserts can be made with high buckling strength durability and intricate designs by our forming expertise.
PISTON BLANKS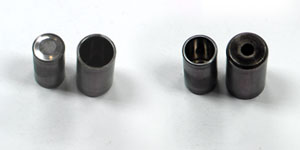 Piston blanks prior to machining and grinding.
Special components, design consulting, and VA/VE Proposals for best ability to manufacture, quality and cost are standard for F.I.T., Inc. supplied product. Contact us to help develop the best fit solution to your needs. Contact Us for more information.